All are welcome,
or tune in every Sunday
via our livestream.
Join the band!
Don't know how to
play? We'll teach you!
Come walk our grounds.
Listen for God. What
did He say to you?
Our Fellowship Center
features a kitchen,
restrooms, meeting
space and pavilion.
When you come into
our sanctuary, allow
time to just experience
our stained glass.
A model of Calvary
Moravian Church.
Our Ministries & Partnerships
In addition to our Sunday school and Worship, we offer the following ministries. If you have an idea for a ministry or outreach project, please let us know.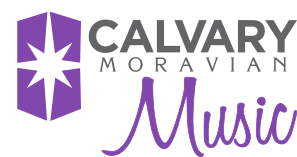 MUSIC MINISTRIES

CALVARY AT THE TABLE
Calvary@The Table is our Wednesday evening midweek ministry for all ages. We meet for approximately 9 weeks, twice a year. Our Fall 2022 segment runs from September 14 through November 2. Our Winter/Spring 2023 dates will be published soon. We begin with a bring-your-own dinner gathering from 5:30–6:00 p.m. in our first floor (basement) Fellowship Hall and then continue with a variety of Bible studies, fellowship groups, and mission opportunities for every age, infant through adult, from 6:00–7:00 p.m. 

CALVARY IN THE COMMUNITY
City With Dwellings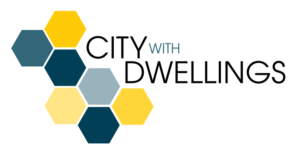 A Community First Initiative works to end the crisis of homelessness in Winston-Salem and Forsyth County, providing a unique platform for volunteers across the community to connect and build relationships with individuals who are experiencing homelessness.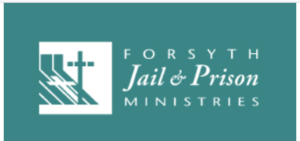 Forsyth Jail and Prison Ministries
Founded in 1977, the Forsyth Jail and Prison Ministry has helped thousands of incarcerated men and women discover the true meaning of Christianity, and what it means to live as a Christian.
greeNest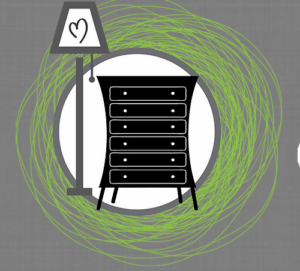 greeNest is a unique local program that provides household furnishings to individuals and families transitioning to sustainable housing. For a nominal fee, participants, accompanied by caseworkers from various partner agencies, will choose donated items that best suit their needs and preferences.

Sunnyside Ministries
Sunnyside Ministry is a non-profit organization founded by the Moravian Church that provides food, clothing, and emergency financial assistance to families in crisis.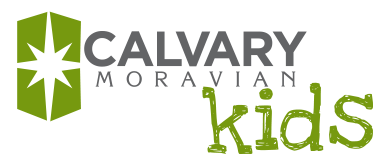 CHILDREN'S MINISTRIES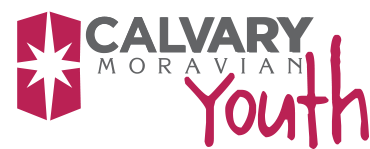 YOUTH GROUP
Calvary Moravian's dynamic and energetic youth group provides an opportunity for those in grades 6–12 to grow in a supportive community. Join us as we empower each other to be the church through mission, education, and service. We gather on Sunday mornings from 9:45–10:45 a.m. before church for a time of inquiry and scripture study. As a group, we encourage everyone to participate, and we welcome all insights and questions.
Additionally, during our seasonal Calvary@The Table Wednesday evening ministry, we meet for fellowship and to engage in outreach and enrichment opportunities. Some highlights from previous years include working with H.O.P.E. Ministries, the annual CROP Walk, participation in Calvary worship services, attending Mission Camp at Laurel Ridge, taking an annual beach trip, and hiking at Stone Mountain. There are also amazing opportunities for growth during the summer, both at Calvary and Laurel Ridge Moravian Camp and Conference Center.  
https://laurelridge.org/about/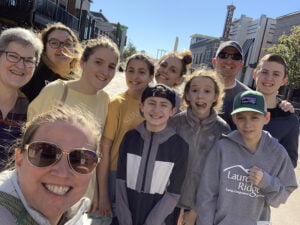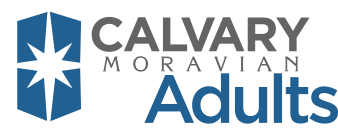 ADULT MINISTRIES
Calvary's New Life Class is an adult group (open to any age adult) which meets on the third floor, conveniently located next to the elevator, each Sunday from 9:45 – 10:30 a.m. The group usually has coffee/tea/hot chocolate, etc. and a chat until 10:00 a.m., with the lesson concluding at 10:30 a.m. to accommodate our choir and band members.
Each lesson is aligned with the Scripture from that day's service, providing a deeper understanding to enrich the 11:00 a.m. service experience. Many lessons are linked to specific Moravian history and beliefs, such as The Ground of the Unity. We encourage all levels of participation in the discussion, from the reflective listener to the active "discussant." Mainly, we seek fellowship with each other and Jesus Christ.
The Friendship Class is an eclectic group of many ages that meets on the 1st floor (basement) in the Burke Conference Room on Sundays from 9:45–10:45 a.m., rotating study topics every four to six weeks. The class delves into spiritual topics that impact members' daily lives. Attendees enjoy discussion and fellowship together each week. New faces are always welcome!